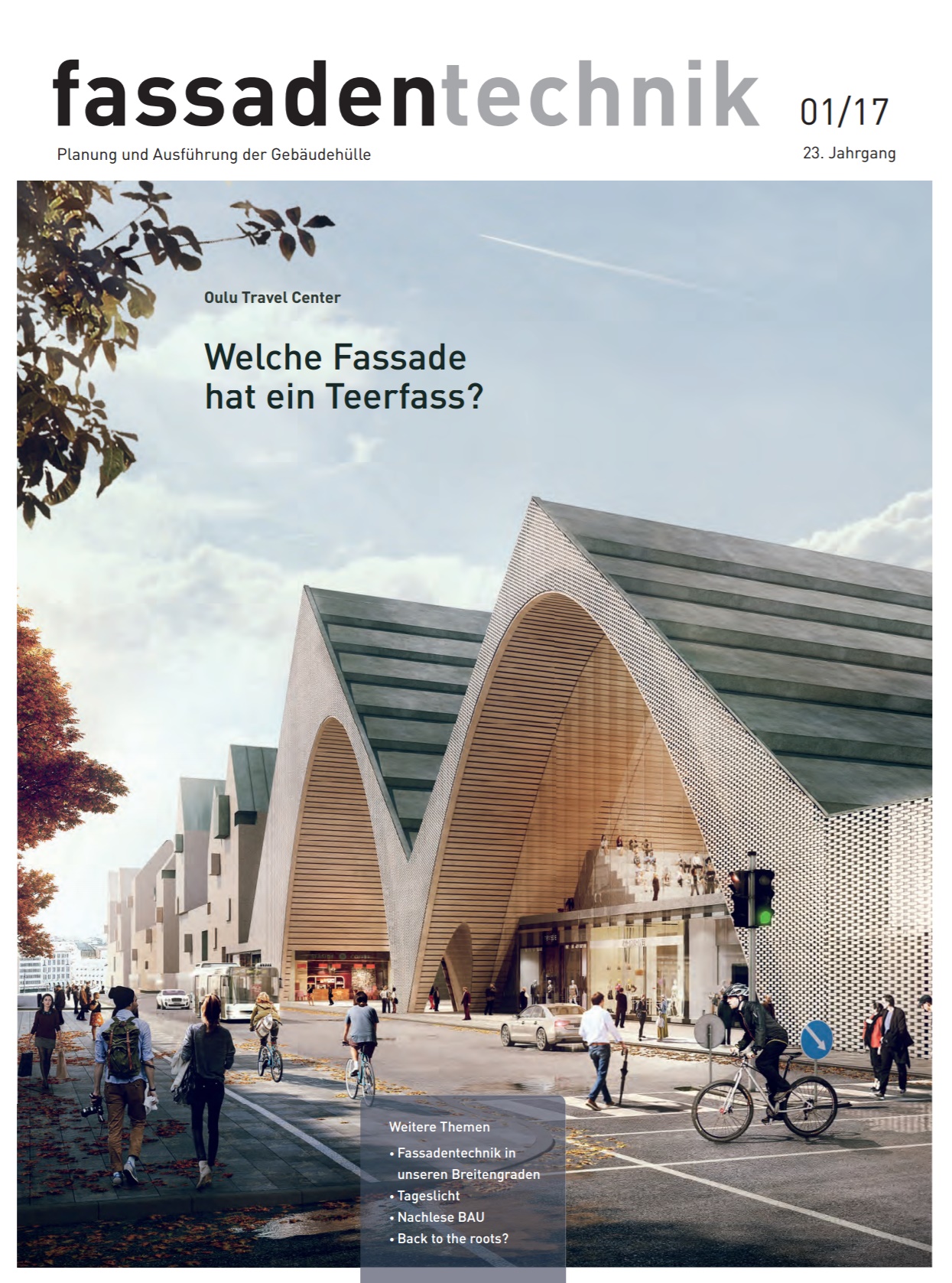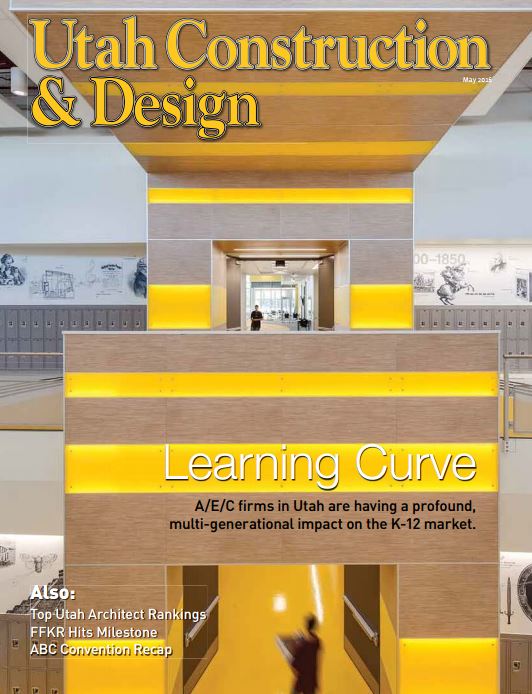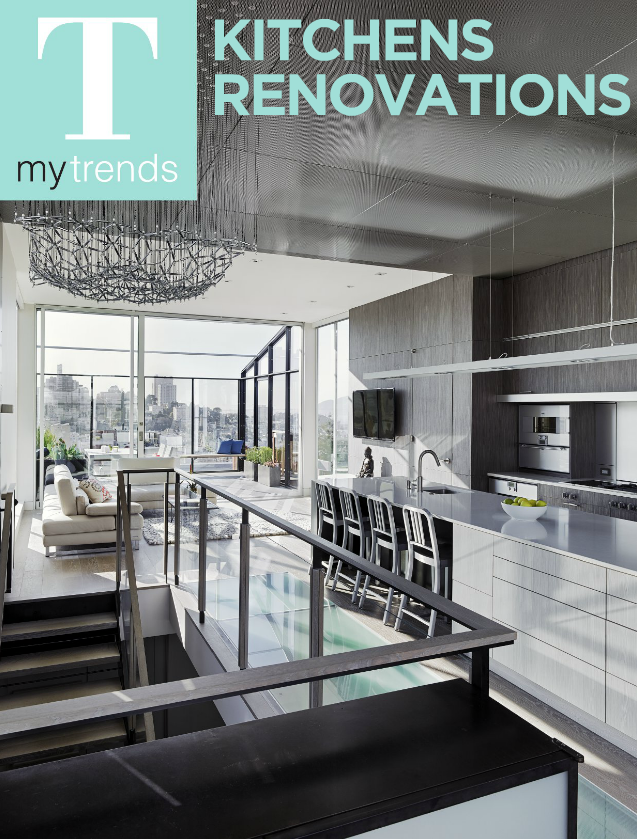 Revista Trama, Number 140, Year 39. "Jovenes arquitectos. Nueva arquitectura." p. cover, 78-81
A+ Architecture: The Best of Architizer 2017, Phaidon Press, 2017
DFUN (China), Number 60, Spring 2017. "Steven Christensen, Realiser of Ideals,"Ashley Chen, p. 124-127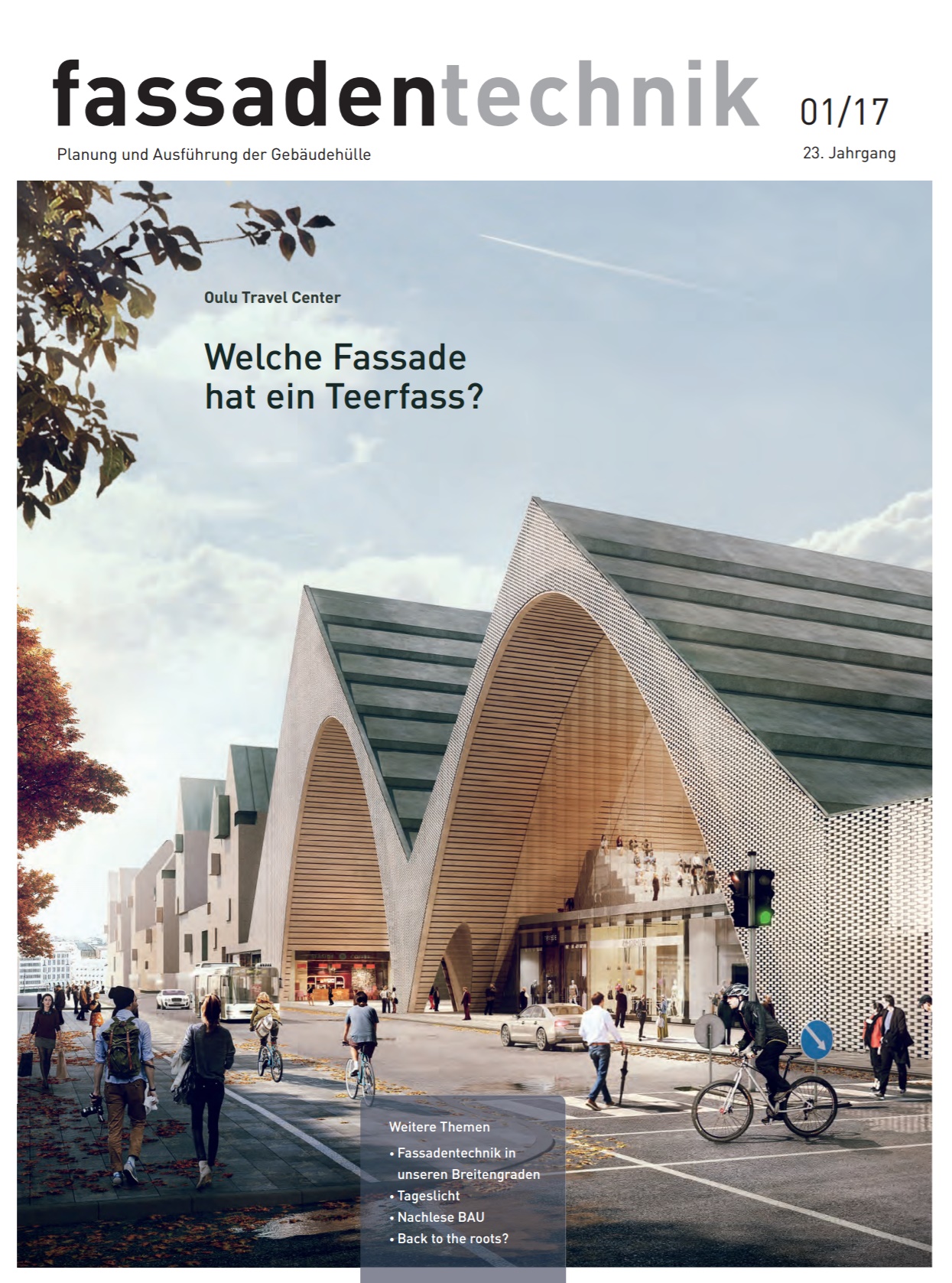 Fassadentechnik, January 2017. "Schwimmen im Käse." p.6
The Architect's Newspaper, Issue 7 supplement, December 7, 2016. "Best of Design Awards." William Menking, ed. p. 16
AAP Book of Architecture, American Architecture Prize, p. 52, 120
Architect, Vol. 105, Number 12, December 2016. "The 2016 Residential Architect Design Awards." Nate Berg p. 122
Interior Design, Volume 87, Number 16, December 2016. "Best of Year." p. 208
New American Architecture: Global Design + Urbanism XVI, Christian Narkiewicz-Laine. Metropolitan Arts Press Ltd, 2016. p. 226-229
Contract, Vol. 57, Issue 4, May 2016. "Venafi Headquarters." A Krista Sykes, p. 100-105 and front cover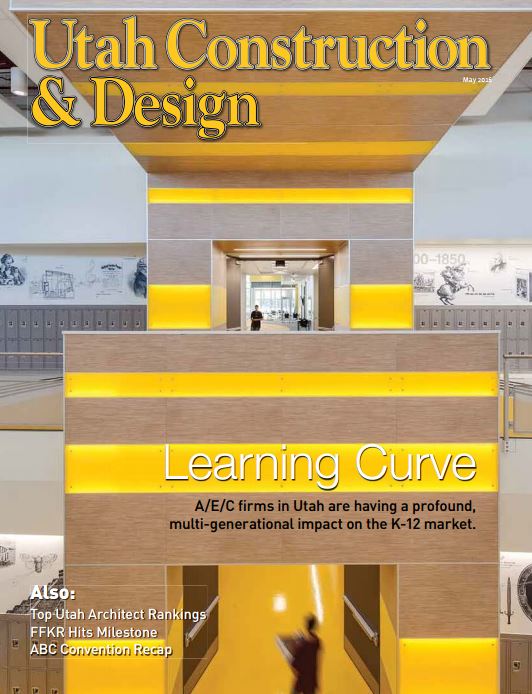 Utah Construction & Design, Vol. 4, No. 3, May 2016. "IIDA Intermountain Chapter Awards." Brad Fullmer, p. 54-55
D+A (Diseño + Arquitectura), Vol. 47, March/April 2016. "Casa Heptágono: Optimización De Espacios y Recursos." Magdalena Dueñas, ed. p. 4, 56-57
POOL, Issue 1, Spring 2016. "Critical Frequency." Steven Christensen, p. 18-19
Future Anterior, Vol. 12, Number 2, Winter 2015. "Artist Intervention: Pink on Beige," p. 116-121
D+A (Diseño + Arquitectura), Vol. 45, September/October 2015. "La Re-simbolización de la Cúpula: Baños Termales Liepaja." Magdalena Dueñas, ed. p. 20-23
AZURE, Vol. 31, No. 241, July/August 2015. "Liepaja Thermal Bath." Catherine Osborne, ed. p. 20, p. 80 and cover
Residential Architect, Vol. 2, 2015. "Heptagon House." Katie Gerfen, ed. p. 50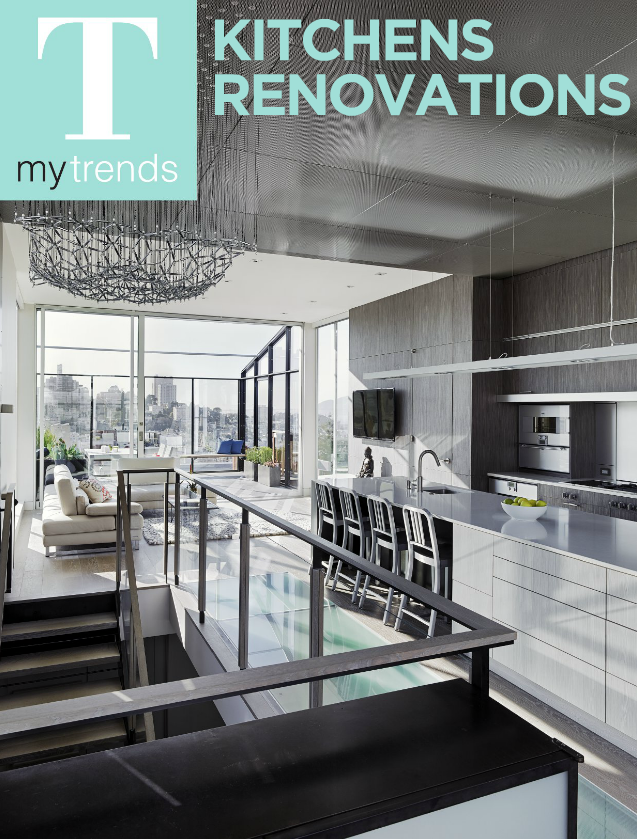 Trends, no. 30, February 2015. "AIACC 2014 Residential Design Awards." Kathleen Kinney, ed. p. 64-73
FORM, November/December 2014. "Next LA Awards." Alexi Drosu, ed. p. 32-33
Top Space and Art IV, Aihong, Li, and Ding Xiaojuan. "The Beta Movement." Shenzhen: ArtPower International, 2014. p. 20-23.
FRAME Magazine [Netherlands], no. 88, October 2012. "Spatial Ops Thinks Pink." Simon Bush-King, p. 64
International Magazine of Space Design – BOB [Korea], June 2012. "Installation: General Manifold." p. 18-19
Portico, Fall 2011. "The Beta Movement." Front and back cover
Catalunya Continental, Joan Busquets with Felipe Correa, 2007. Ecuador: Imprenta Mariscal.